What comes to mind when you hear these two words?
For me, my idea about what a grocery store is; leans towards a store that sells vegetables and fruits while supermarkets sell manufactured things.
Well, today, we will be finding out what is the difference between a grocery store and a supermarket.
What is a grocery store?
A grocery store is a store selling different types of foods and items people need daily. Most of the time, grocery stores sell food products that are fresh and also those manufactured.
These stores are owned privately and are not a chain.
What is a supermarket?
A supermarket is a shop that offers you self-service services and all kinds of things starting from food, household products, and beverages.
The shop is organized into different sections handling different things from dairy products, baked items, fresh meat, deli things, and so many other things.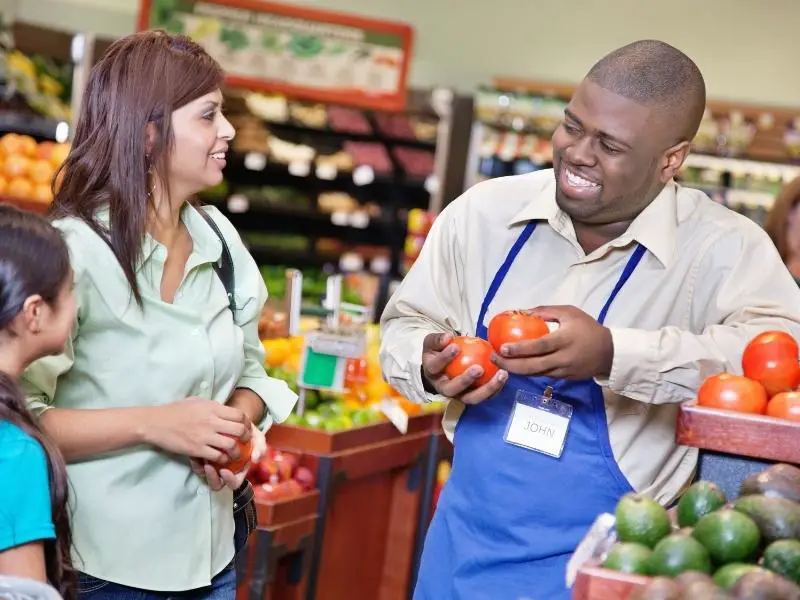 What are supermarkets' examples?
There exist different chains of supermarkets, and they include;
-Safeway
– Publix
– Piggly wiggly
– 7-Eleven
– Kroger
– Albertsons
-Trader Joe's
Why are grocery stores called supermarkets?
Grocery stores are called supermarkets because they sell the same things as the supermarkets themselves and the only difference is that they sell things in high quantities.
Because how they have some things in common, is the reason why these stores are called supermarkets.
Do Americans say supermarket or grocery store?
Americans say grocery stores and not supermarkets when they are referring to a shop where they go to purchase household products and many other things they require in their homes.
What is considered a grocery store?
A grocery store is a store that does sell different things starting from household products to foods. In the United States, grocery stores are the other name for supermarkets.
In a grocery store, people get to purchase both manufactured and fresh foods.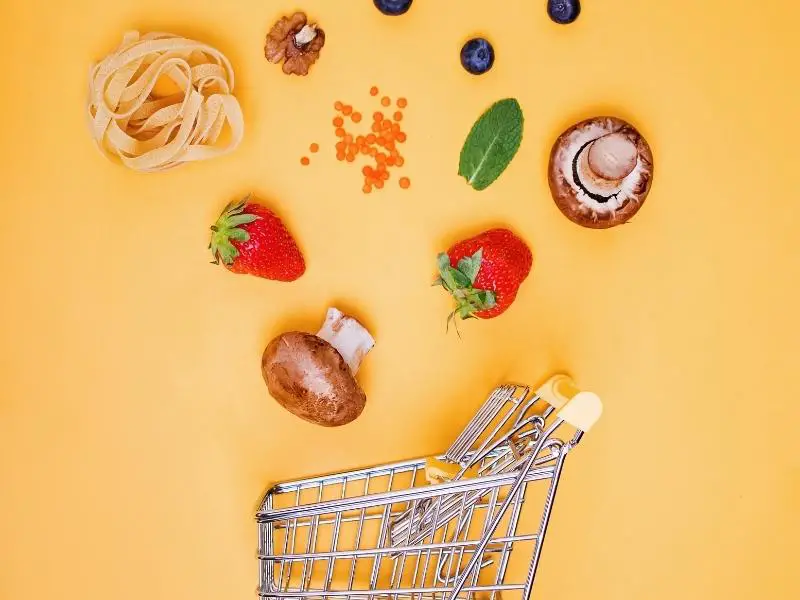 Is Walmart a supermarket?
Walmart is not a supermarket but a supercenter. Superstores or better yet supercenters are stores that sell different things in high volumes at discounted prices.
This means that they are more likely to sell you things in plenty for favorable prices.
Also, there are the Walmart neighborhood markets which are grocery stores.
Is Walmart a supermarket or a supercenter?
Before we get into finding out whether Walmart is a supermarket or a supercenter, it would be nice to know what a supercenter is.
A supercenter is a store that sells different products in bulk at large discounts.
Back to Walmart, being a supermarket or a supercenter; Walmart is a supercenter as it sells its different products in retail form and gives large discounts for them.
A Walmart does sound like the perfect place to be if you want to buy things in bulk as you will end up saving so much money.
Is Target a supermarket?
Target is a retail kind of store that sells merchandise of all kinds and the store is distributed to different parts of the United States.
Target is considered to be a discount store that offers people great deals on different items.
Target can be considered as a supermarket, a superstore, a hypermarket, or even a convenience shop.
This means that yes, Target is a supermarket, and whatever it all depends on what you know it as.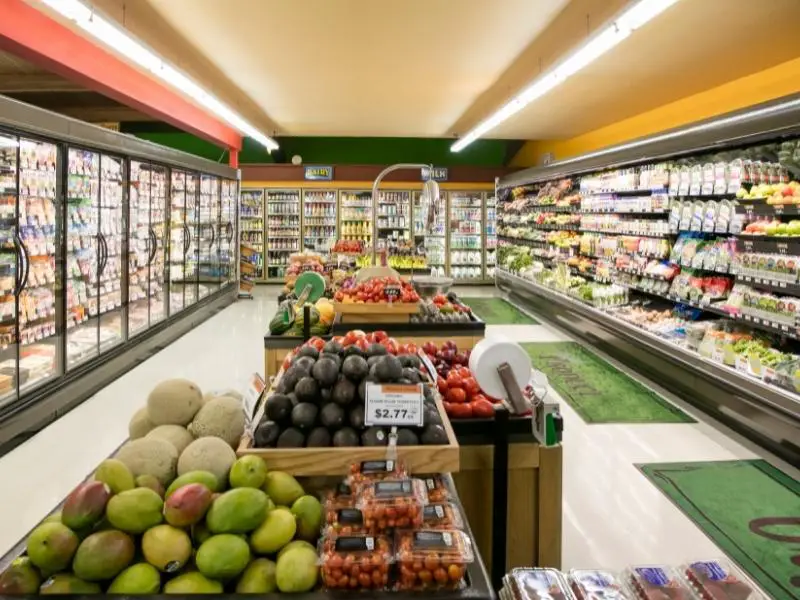 What is a hypermarket?
Hypermarkets are large stores that combine both products found in department stores and also supermarkets. Hypermarkets are massive stores compared to supermarkets.
A hypermarket store will offer customers the chance to purchase everything from groceries, electronics, furniture, and so many other things.
Some hypermarkets have cafes, beauty parlors, and restaurants which means customers can shop and get to eat in the cafes.
It does seem like a great plan to visit a hypermarket and get a chance to have your nails done without having to go to a different place for that. Get a taste of what visiting a hypermarket feels like today.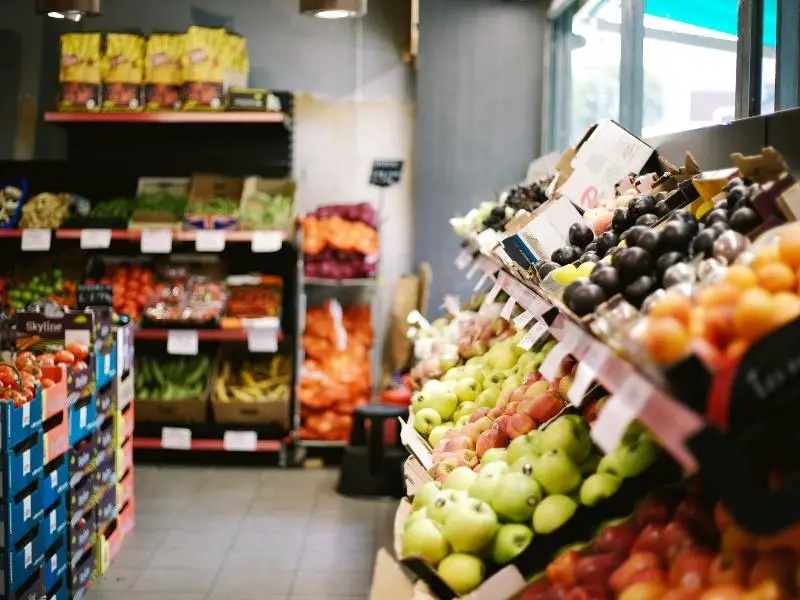 Finally, now you know the difference between grocery stores and supermarkets. You know what a hypermarket is and what it entails.
With the above knowledge, you can now know which is which and not confuse them. We have all had different ideas on what a supermarket, hypermarket, grocery store, and supercenter is.
Now we are all in the limelight which does feel incredible.
> You may also like: What Are the Most Common Aisles of a Grocery Store? <<