SNAP/EBT and Approved Retailers
Electronic Benefits Transfer (EBT) is an electronic payment system for people under the Supplemental Nutrition Assistance Program (SNAP).
EBT is accepted in all fifty states and Puerto Rico, Guam, Columbia, and the Virgin Islands.
There are participant retailers that have been authorized to deal with EBT/SNAP. SNAP is a nutrition benefits program that is provided to supplement the food budget of needy families.
This enables the families to afford healthy foods. Many food delivery options can take a variety of foodstuff to your doorstep.
EBT can only buy the foodstuffs that the SNAP program has approved, but other charges such as delivery fees are not paid.
Participating States and Retailers
Some states are participants of the USDA pilot program. The most important thing to know is what states participate in the program.
Fifty states participate in the program, and therefore, it is easy to look out for restaurants. The online ordering program is in almost all the states, except for Alaska, Montana, Maine, and Louisiana.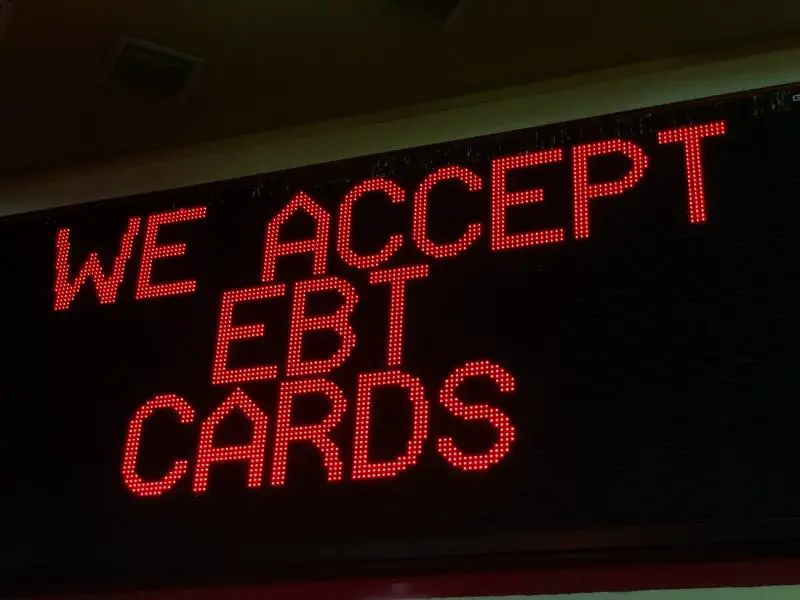 However, Maine has already been approved. Instacart, Amazon, and Walmart are some sites where one can order groceries and other goods accepted by the program, and delivery is done.
Do the most known food delivery setups accept EBT/SNAP? With EBT in some regions in Northeastern U.S, SUCH AS New York, Delaware, New Jersey, and Pennsylvania, the options for EBT grocery delivery increase.
The following list outlines the delivery options that accept EBT in the region.
Food Lion through Instacart
ShopRite
Wright's Markets
ALDI through Instacart
FreshDirect.com and
TheFreshGrocer
Schwan's delivers across most states in the U.S and accepts payment through EBT.
The following retailers do not accept EBT, but they can accept the major debit and credit cards in the U.S; Peapod, Shipt, HelloFresh, and Blue Apron.
Note that Instacart only accepts EBT for Food Lion and ALDI in the participating states. This list can provide insight into the stores that accept EBT and those that do not.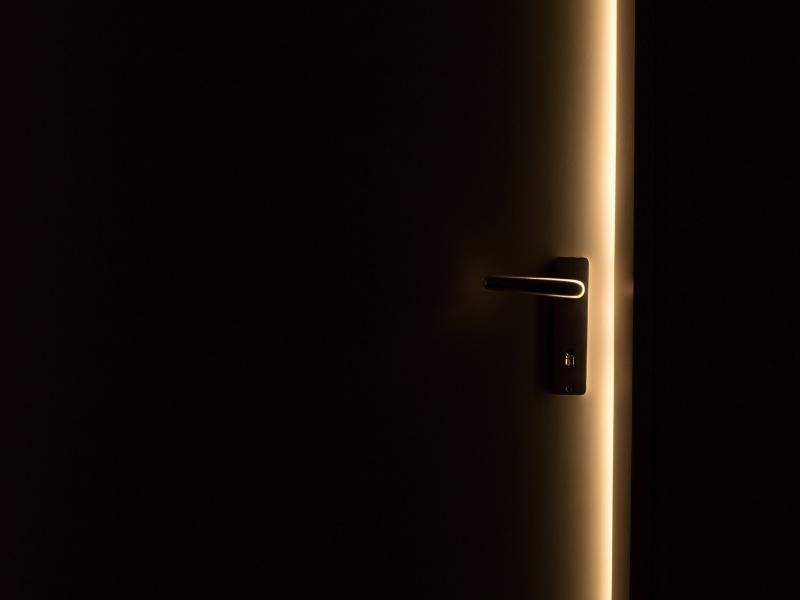 Does DoorDash Accept EBT/SNAP?
DoorDash does not accept EBT/SNAP for all the foods they deliver, whether cooked, prepared, or minimally prepared. The EBT program does not allow prepared foods under their program rules.
DoorDash mostly delivers hot prepared food from restaurants, and therefore it has not applied for the EBT since most of its food would not be eligible under the EBT program.
Another issue is that they would want to avoid the hassle of applying for approval.
Does GrubHub Accept EBT/SNAP?
Restaurants dealing with ready-to-eat food are the exclusive partners of GrubHub.
The SNAP program or EBT deals entirely with unprepared foods such as vegetables, and therefore, GrubHub is not eligible to be incorporated under retailers who can deal with EBT.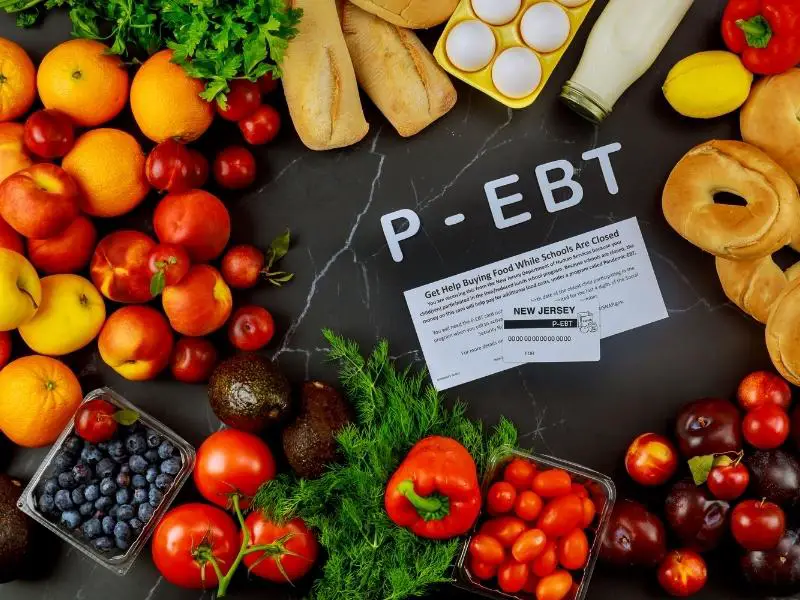 Does PostMates accept EBT?
Currently, PostMates does not accept EBT. PostMates have pre-prepared food and prepared food on their list, and most of their services include restaurants.
EBT does not pay for prepared foods, and therefore this disqualifies PostMates.
Can I use EBT on UberEats?
UberEats deals with prepared foods, minimally prepared, and unprepared foods. However, UberEats does not accept SNAP due to the processes involved in setting up and verifying EBT/SNAP.
The process involved requires classifying goods as eligible for the program or not, and to avoid this hassle, UberEats does not accept EBT/SNAPS.
What can you buy with SNAP benefits?
The benefits offered by SNAP can be used to buy all foodstuffs. The eligible stores should stock at least seven varieties of foods in the four food categories: cereal or bread, dairy products, meat, fish or poultry, and fruits or vegetables.
The retailer shops should be stocking perishable goods in those categories and continuously.
The benefits cannot buy any non-food items such as beer, cigarettes, liquor, wine, tobacco, hot foods, medicines, vitamins, or foods eaten in the store.
How Can I Find Restaurants That Accept EBT Near Me?
Using the SNAP Retailer Locator makes it easy to know which stores are accepting EBT cards. Through the locator, a person must enter their location like the street address, Zip code, city, and state.
The locator will produce all the available retailers within proximity and a map or details to give directions.
> You may also like: What Are the Most Common Aisles of a Grocery Store? <<