Walmart provides more accessible and cheap services, making it a beneficial societal store.
Have you ever purchased from Walmart, or are you planning to do so?
First, go through the below Walmart Store Receipt lookup to understand the shopping process.
How Do I get my Walmart receipt?
Step 1
– You should first login to your Walmart using your favorite browser.
– Enter the registered email ID and your correct password
Step 2
Click "account" in the upper right corner. You will find a list of different orders, so you will have to choose which order receipt you want, maybe for a canceled order or still pending delivery.
Step 3
Now click on the" walmart.com purchase history" to locate your specific order.
Step 4
After locating your order, click " see details," where you will find your order details.
Can someone retrieve their receipt from Walmart?
The short answer is yes. All you need is the Walmart store zip-code specific purchase date, the last four digits of the card, and the receipt total.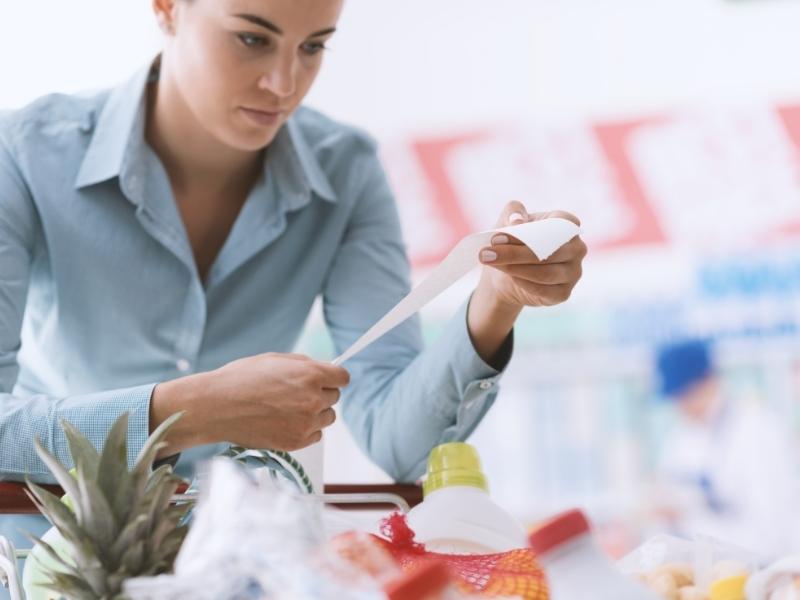 How to get old receipts from Walmart?
Ensure you have the information about: the city or zip code and state of the Walmart store location where you previously made the purchase.
Also, have the exact purchase date along with the total receipt amount.
At this point, you will have to use your original financial statement for the purchase amount and date verification.
In addition, you also need detailed information on card type and the last four digits of the card number.
Now follow the below steps:
– Enter Walmart store location
– Select the exact purchase date
– Enter your card type followed by the four last digits of your card number
– Enter the receipt total
– Confirm the Captcha
– Choose the lookup receipt
– You are done. Download your old receipt.
Is it possible for my receipt to be reprinted?
The good news is that someone can get his or her Walmart receipt reprinted. Follow the below steps:
– Visit the Walmart receipt locator tool
– Enter your Walmart store address specifically where you bought that item ( for example, the state or city?
– Provide the exact date of the purchase
– Put the receipt number you are looking for in the box ( you can look for this information on your credit card statement)
– Lastly, insert the four last digits of your credit card you used explicitly in the transaction.
– Your receipt will automatically be reprinted by the tool, save it and reprint it.
How to get a copy of a receipt?
It is easier to get a copy of the receipt via using the original copy. To do this, you may consider contacting Walmart or your debit or credit card information if you lost the original copy.
On the other hand, you can scan the original copy using a scanner or copying machine if you have not lost the original copy.
Can Walmart look up a receipt with a debit card?
YES. Generally, when creating a walmart.com account, you are allowed to link your debit card or credit card information.
The website has this dedicated page where clients should enter their debit card information to look up a receipt with the debit card.
Walmart offers an electronic payment hotline, which allows people to get a copy of their receipts.
All you require is a specific store location where you purchased the item, the purchase date, and your credit or debit card number.
How can someone get proof of purchase without a receipt?
If you don't have a receipt, here are other proving means you can use are as follow: Note you can use what you can easily access on the below list.
– Credit card statement
– Lay-by agreement
– Production or serial number. This is the number that usually links to manufacturers' or suppliers' databases.
– Confirmation number or receipt number for online transactions or telephone.
– Warranty card to show the manufacturers or suppliers' details date along with the amount of the purchase.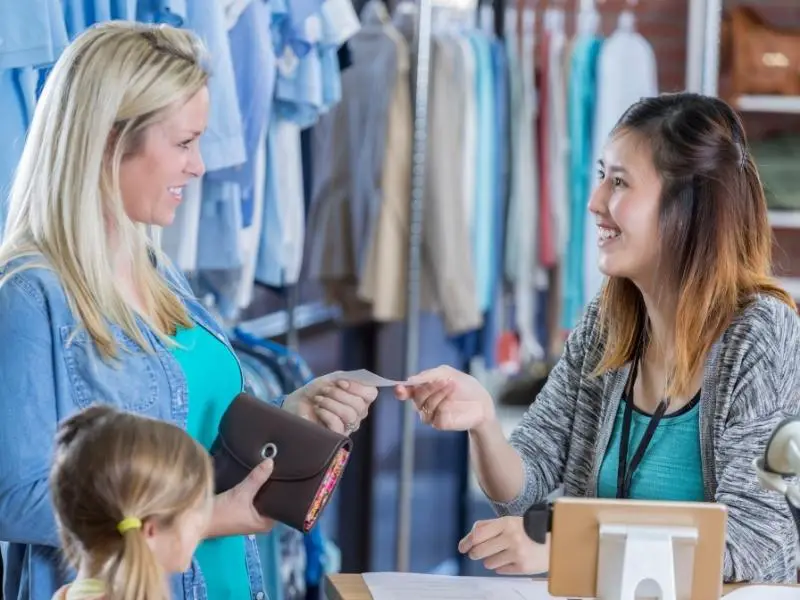 What happens if you don't have the proof of purchase on Walmart?
If you really don't have proof of the item purchase, that is, order or receipt, the store can look up your specific purchase history.
This process will help you find your reference number for people with debit or credit cards used to purchase in-store.
What is considered a valid proof of purchase on Walmart?
A valid proof of purchase on Walmart is defined by the following:
– Dated sales receipt right from authorized reseller or Walmart dealer. And this receipt should show detailed product price and description.
– An official dated email again from an authorized reseller or Walmart to confirm the buying and shipment of an item. Besides, this confirmation email should show the item description along with the price.
– Order number from walmart.com website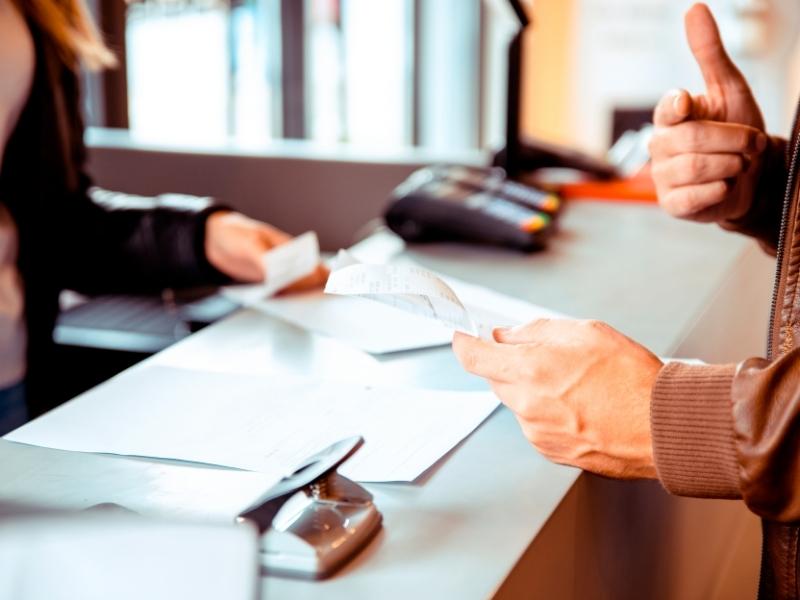 What are the rights of people without Walmart receipts?
– You can return items within 90 days of the purchase.
– Exchange an item with another item
– You can get a cash refund, but if the returned item does not exceed $10
– Earn the Walmart shopping gift or card if the returned product has a value that is over 10 dollars.
However, when making a return process on products without a receipt, you need to present a valid image ID and also pass a refund verification procedure.
Final thoughts
There you got it. A piece of detailed information on Walmart store receipt lookup. Walmart is among the giant retailers that offer low-cost products.