No one is immune from making impulse buying from time to time.
Overspending, however, is the most significant barrier to achieving your set financial goals; it bars you from making progress in your monthly savings goal or putting up an emergency cash cushion.
A finder.com survey reported that 44% of impulse buyers felt regretful later.
There are simple ways you can set up your daily lifestyle and prevent impulse spending from developing healthier money habits. Follow these seven financial tips approved by top financial experts.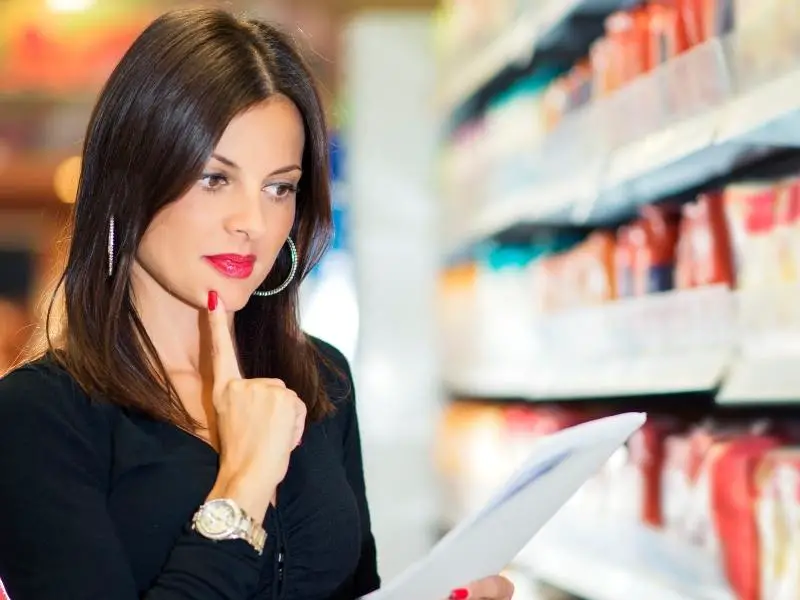 1. Shop With a List
Before going to the grocery store, make a list of everything you intend to buy. Consider what you have run out of stock and make a priority list.
If things are overpriced, you will know what you can do without and buy essential requirements. Whether it's tools, clothes, or gifts, make a list. To avoid shopping distractions, write down the stores you wish to visit also.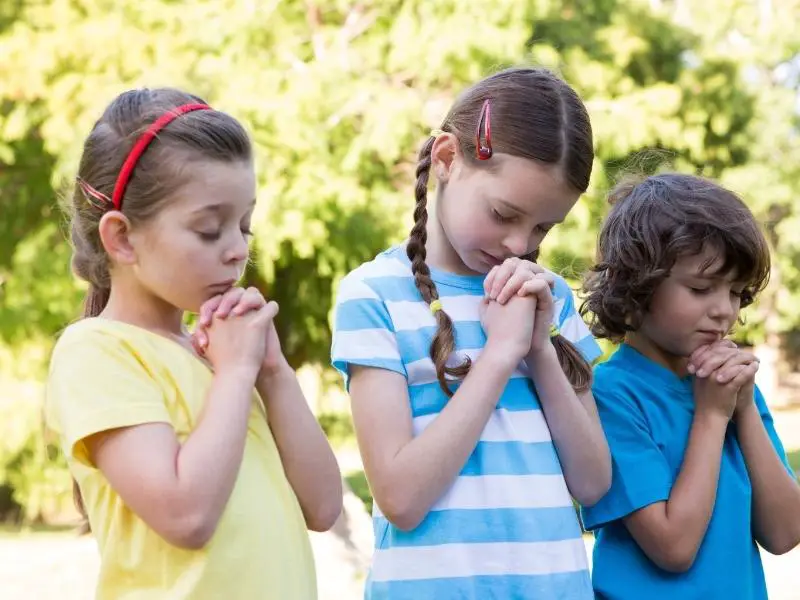 2. Say No to Your Children
It's hard to say no to our children because we want to make them happy. We want to give them a life we never had. Most moms have no other but to carry their kids to the grocery store.
Be prepared to hear cries of buying me this or buy me that. Be able to say no to impulse buying pleas.
Children make shopping fun; therefore, engage them. Let them help make the price list and help find the items in the store.
3. Go with A Full Stomach
Shopping with an empty stomach is tricky. You are likely to start looking for food to buy and eat right away.
When hungry, you will be distracted by any sight and smell of good food. Grocery stores have a perfect presentation of your best food.
It will be hard to say no. In impulse buying, you end up eating things that are most expensive than you prepare at home.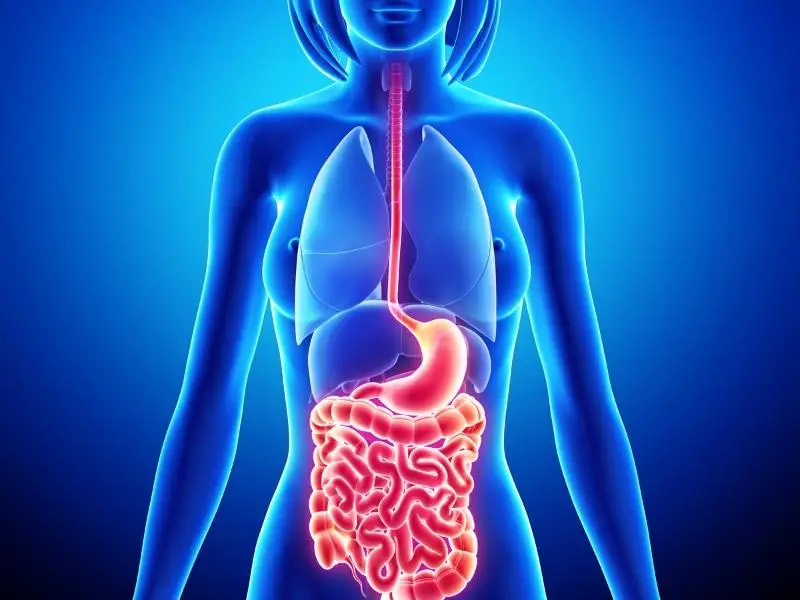 4. Find Support
If it's hard to avoid impulse spending, then don't do it alone. Get your friend or an accountability partner and share your shopping list.
Let them help you make the selection all through the payment. A financial counselor could also be of great help.
They will help you maintain a healthy economic lifestyle in the management of impulse buying. Financial health is as good to maintain bodily health.
When sick or feeling sickly, you visit the doctor instantly. Financial counselors advocate for honesty and accountability in finances.
5. Deny Yourself the Luxury of Shopping Time
Don't idle at the grocery store because you will always see something enticing. The less time you spend in the grocery store, the less damage you do to yourself.
Have a scheduled time when you get in and get out. Go to the store with a specific purpose and leave immediately after you accomplish it.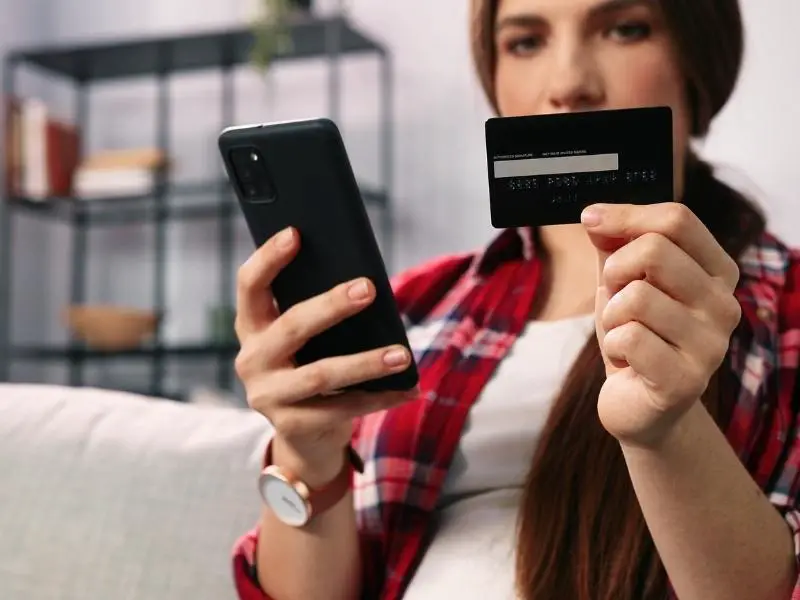 6. Pay with Cash
Cash helps you understand the running total and remaining balance in real-time. It keeps you on your toes.
Credit cards are the top influencers of impulse buying. You are assured that you can buy now and pay later. Impulse buying with a credit card will cost even more in the long run.
With cash, you make shopping easier and on point. Leave your home for shopping with enough money for groceries and gas. If you find it hard to use your credit card, leave it at home or in the card when getting to the grocery store.
7. Plan for Small Impulse Purchase Days
Don't be so mean to yourself that you only buy what is essential. A luxury here won't hurt. Set aside some money and once in a while make impulse buys.
Get the impulses in your budget as a self-appreciation for your achievement. They will motivate you to work harder. If it is something you would use for a long, then there's no need to buy it.
A personal treat is fun, but only if it fits comfortably in your budget. Please do not force it.
Regular impulse buying will cause a lot of harm to your financial progress. It is the leading cause of debt.
When you use debt to finance luxury, then you are on a terrible financial path. We hope these 7 tips to avoid impulse buying at the grocery store will help you gain financial freedom.