The year 2020 was a tough year for many. Freedom of movement was curtailed, and social distancing became the norm with many other restrictions.
However, this was a blessing in disguise for many businesses like DashMart.
Was it not for the Corona Virus that brought about all these restrictions, maybe DashMart couldn't see the light of the day?
But alas, DashMart is here and very active.
With all those restrictions, people feared going out to buy food, so online food delivery services were highly needed, and that is when DashMart was born.
What is DashMart?
DashMart is an online grocery store that offers grocery and toiletries delivery services.
All you need is to get into the DoorDash app, and through the DashMart feature, you place your order, and dashers will deliver your order within a short time.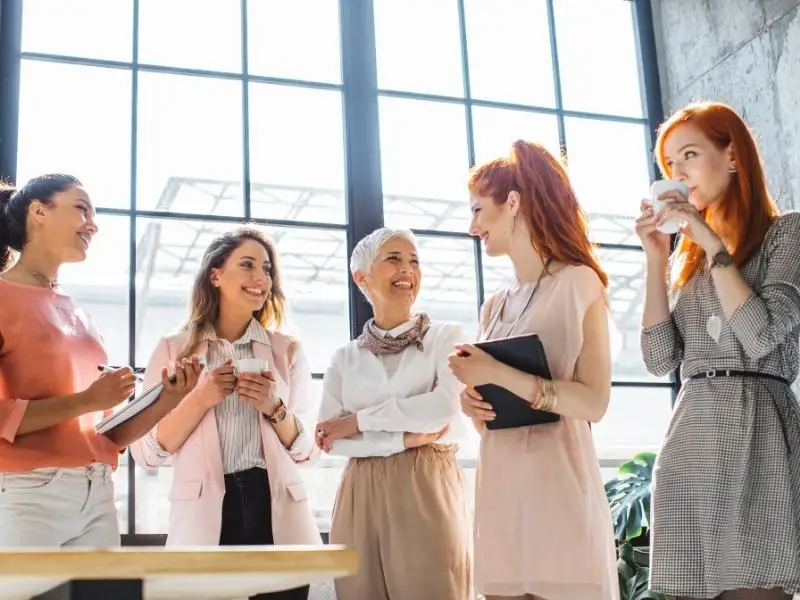 What does DashMart stock?
DashMart offers a variety of products like apples, oranges, tomatoes, avocados, and many other groceries.
Soaps, toothpaste, shower gels, and toilet paper are among the toiletries that you can shop at DashMart.
They also have several medicines like Nyquil, Mucinex, pregnancy testing kits, vitamin C packets, and Tylenol.
Is DashMart a Real Store?
No, DashMart is an online platform; therefore, you can't make a physical appearance and shop. The main aim of DashMart is to deliver products to their clients at their doorsteps.
The difference between a DashMart and a real store is that you can't present yourself to make a purchase, but you can shop the same way you will in a physical store.
How Many DashMart Locations are There?
Unlike many online stores, DashMart has numerous locations where they store their freshly produced groceries and other products they sell.
You can, therefore, rest assured that your order will be delivered in the time since everything you need is ready just waiting for your order.
Some online shopping stores like InstCart shoppers don't have physical warehouses but act as middlemen.
They pick items from the sellers and deliver them to the customers, which is a long process that results in delays. If you are in the US, you can get DashMart in these fifteen cities:

Denver
Chicago
San Diego
Sacramento
Redwood City, CA
Minneapolis
San Francisco
Dallas
Columbus
Cincinnati
Phoenix and the Greater Metropolitan
Salt Lake City
New York City
Concord, CA
Baltimore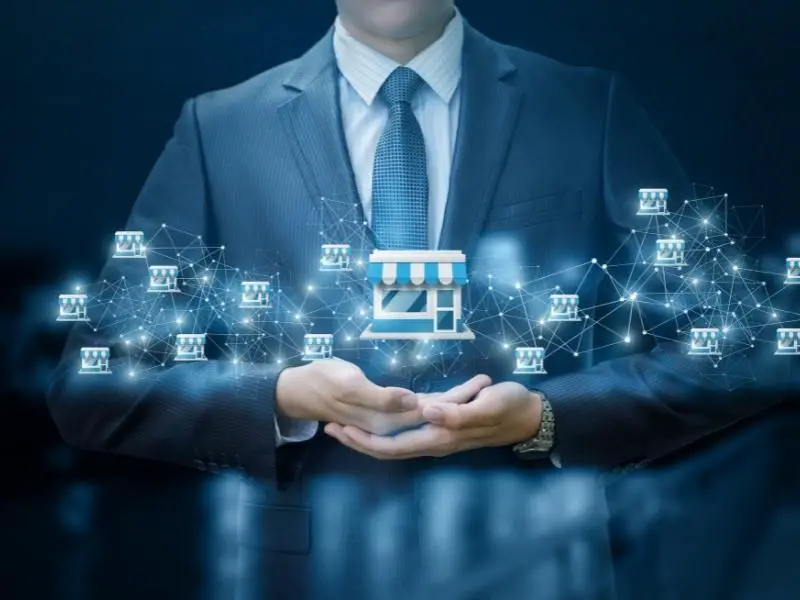 How Does DashMart Work for Drivers?
When a customer orders a product from DashMart in the DoorDash app, dashers prepare the order, package it, and then DoorDash drivers pick the order for delivery.
Ways Through Which DashMart has Improvised to Improve Their Services
DashMart is working hard to be the giant in the market regarding better services to their clients and in the creation of awareness of their business. Let's look at some of them.
 New DashMart DoorDash Verticals
What are the new DashMart DoorDash Verticals?
It is a new, small group of workers introduced by DashMart to improve service delivery.
What is DashPass?
It's a subscription fee paid by shoppers once a month and gives the shopper access to many best local and national restaurants within their area of residence for free.
The DashPass costs $9.99 per month.
You will get free deliveries and discounts on what you purchase on paying this amount. You can cancel the subscription if you don't need it anymore, and there is a free trial for new members.
DashMart DoorDash Reddit
What is DashMart DoorDash Reddit? It is a social media site where people can discuss issues, interact, and promote their businesses.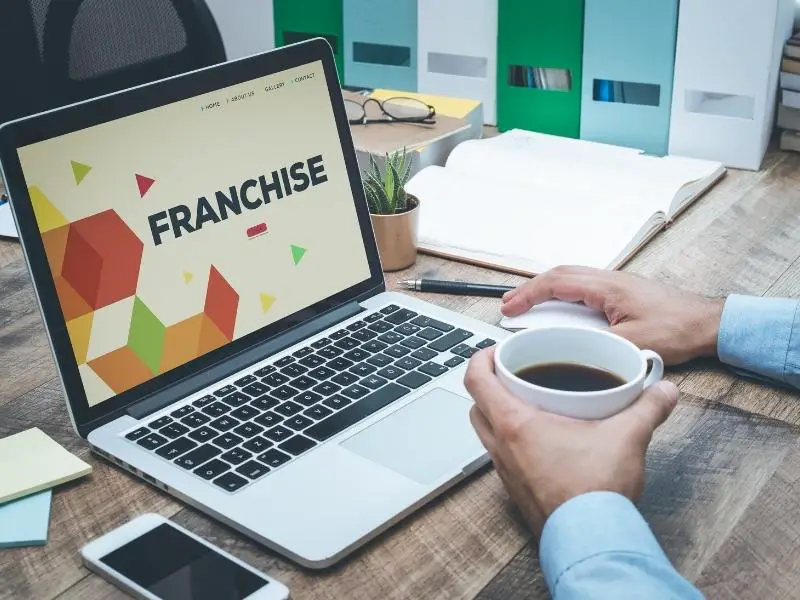 Is DoorDash a franchise?
Yes, other companies can sell products on the DoorDash app.
You can list the products you are selling on this app and enjoy the benefits of this brand.
It has 1200 franchised restaurants in the United States and 154 restaurants internationally.
Who are the Owners of DoorDash?
DoorDash is an online food delivery company in America owned by shareholders.
It was founded by Tony Xu, the CEO of the company. Other cofounders are Stanley Tang, Evan Moore, and Andy Fang. Tony Xu owns the highest percentage of the company at 5.2%.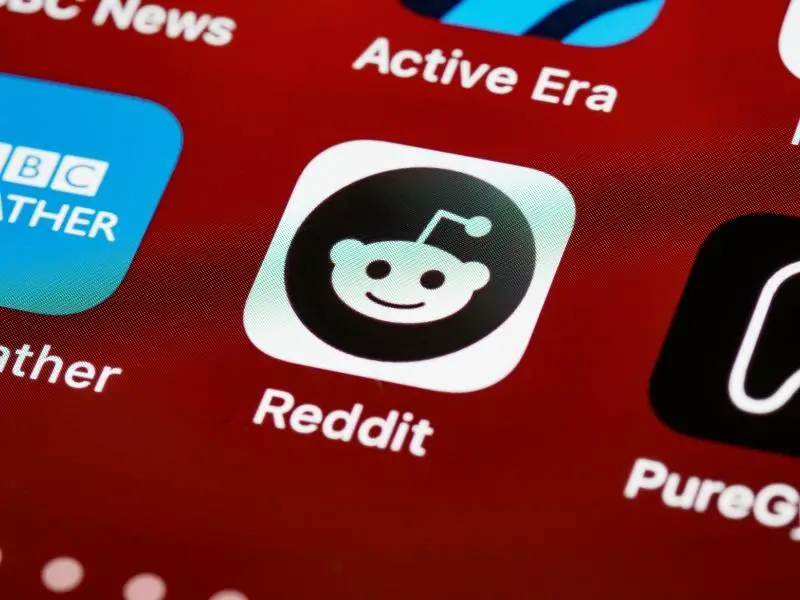 How does DoorDash Work?
Customers go through different products on the DoorDash app, choose the product they want and then place their order.
Once the product is paid for, which is done through the app, the dashers prepare the order and deliver it to the customer.
Final Thoughts
DoorDash is doing well in the market despite stiff competition from other online food delivery companies.
With their 24/7 delivery services and a shorter delivery period they promise, they have attracted a big number of customers.