What Time Does Walmart Restock Groceries? and Why?
Walmart restocks groceries every other day because they are always in high demand. Groceries are usually restocked overnight between 10 pm and 7 am.
The reason that Walmart groceries every other day is because groceries are very perishable and therefore they need to be restocked daily to ensure that you get fresh groceries for your family.
The time for restocking groceries is usually fixed between 10 pm and 7 am because of a lesser number of customers in the stores.
What days does Walmart get shipments?
Getting shipments depends on how busy the store is. The busier stores usually receive new shipments during the week and there is no specific day but at least 3-4 times a week.
The shipments depend on truck availability and the distance between the store and the distribution center. For some stores, shipments arrive daily and others three to four days and this depends on how the individual's store volume capacity.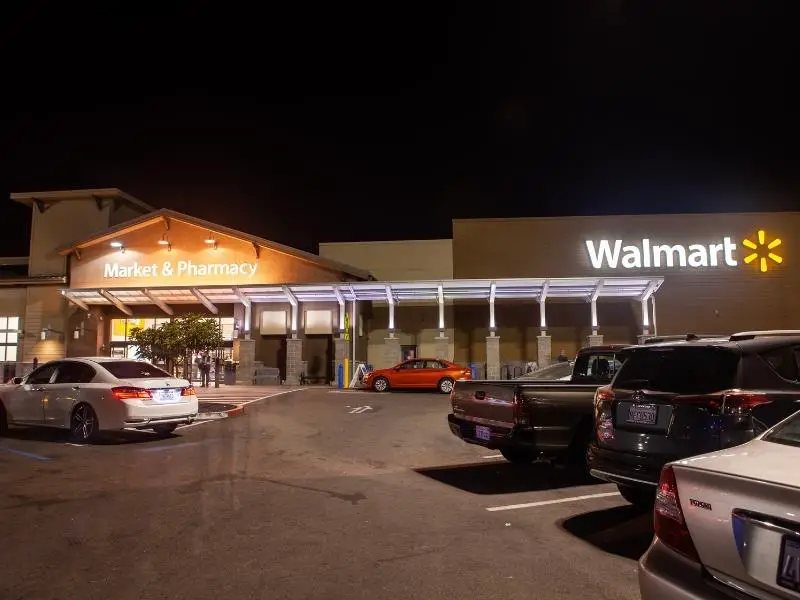 How do I know when Walmart restocks?
Customers are recommended to check Walmart's website or app to see if they have restocked the item that had run out.
Customers can sign-up for some items to see when they will be restocked and the website offers a 'Get-In-Stock Alert' to know if the store has restocked.
As soon as Walmart restocks and the products are available for purchase, the customer gets an email notification to do their shopping.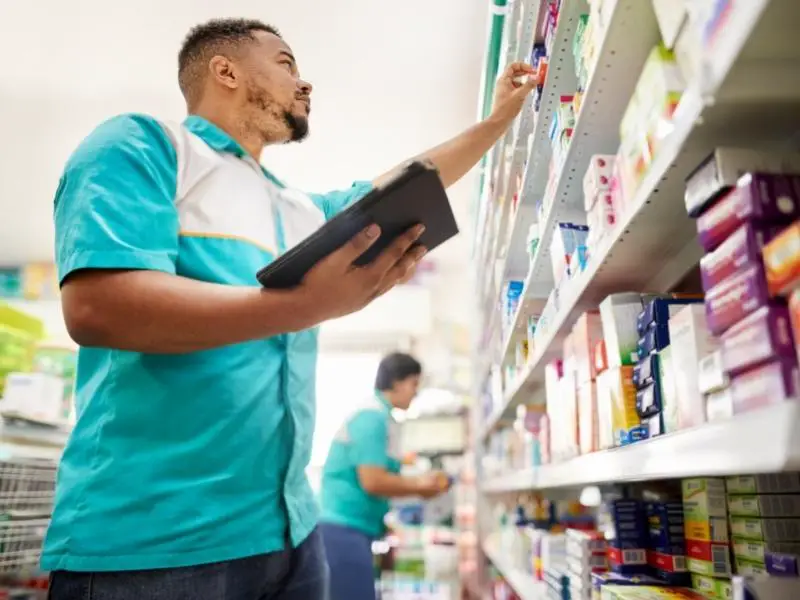 What days does Walmart restock online?
There are no specific days that Walmart restocks online, they only follow an in-store restocking pattern. Online is restocked constantly with the items that have a high demand receiving top priority.
If any online product is out of store customers are notified before making their purchase to avoid any inconveniences. Though one is not given an estimate of when the product will be restocked.
If a product is in stock online at any Walmart store it is better to purchase it right away to ensure it does not go out of stock.
>> You may also like: Where is jackfruit in the grocery store?<<
What time does Walmart restock PS5?
The high demand for PS5 makes Walmart go out of stock as soon as the games arrive. The company is trying its best to re-shelf PS5 and as it is restocked the item will be available for sale.
It is important to keep on checking the store's website that is Walmart.com or Walmart app to see if the PS5 has been restocked. However, PS5 is always restocked every Thursday at 3 pm.
How Do I Request A Product At Walmart?
There are two ways you can go about it. First, you can call the customer service for the Walmart store and request the product that you want or you can go to the store's website and order it whereby it will be delivered to your address.
If you don't find the product that you are looking for in the store you can talk to the manager to have the product restocked or you can file a petition that the product is in demand and it needs to be restocked.
>> You may also like: Why are Whole Foods More Expensive?<<
When Does Walmart Restock Electronics?
Every Walmart store has a different schedule for restocking but they all follow a general practice for restocking electronic items.
The department associate is responsible for restocking electronics and electronics are not restocked on any specific day but at least 3-4 times a week.
Electronics are usually restocked at non-peak customer hours when there are not very many customers in the store. This is usually between 12 pm to 7 am and the electronic section is always opened up to 10 pm.
When Does Walmart Restock Online Items?
Walmart's online restocking follows a specific pattern. Online items are not restocked in a specific pattern and are restocked constantly.
Online items with high demand are highly prioritized when restocking is taking place.
If an online item runs out of stock, Walmart's app or website notifies and indicates to the customers that the item is out of stock though it does not give a restocking estimate.
>> You may also like: Save A Lot Hours: What time does it open?<<