Cigarettes and alcohol are products that are manufactured and regulated.
This means that manufacturing companies follow rules and regulations that govern these products.
Moreover, the intermediaries between the manufacturer and the consumer could make it hard to deliver.
For instance, sellers and delivery services should ensure they are regulated too in order to deliver cigarettes and alcohol to individuals at home.
This includes paying requisite taxes. If all this is done, distributing and delivering these products is legal.
Delivery of cigarettes and alcohol should be normal, just like delivering other goods like processed foods and shoes.
>> You may also like: Where to Find Rose Water in the Grocery Store?<<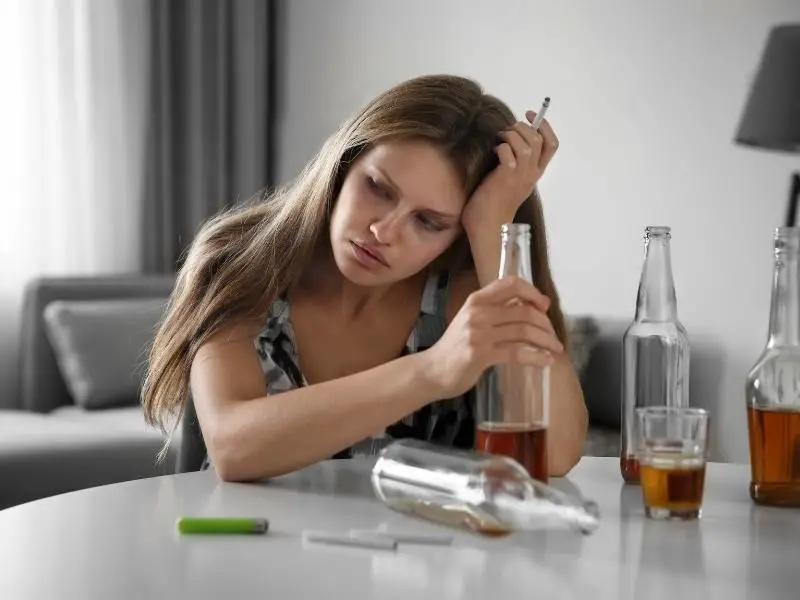 Will Uber Deliver Cigarettes?
Delivery of cigarettes or any tobacco-related product to your house via Uber may seem easy but this is not possible.
Uber restrains drivers from delivering cigarettes to customers and even if you tried requesting Uber eats for cigarette delivery, the app may fail to verify your identification.
However, you may request an Uber driver to pick up cigarettes or tobacco-related products for you to your destination.
There is no guarantee that the driver you request may accept to deliver these products to you but in some cases, they do.
Essentially, you will need to tip them off for the job well done if they accept to deliver the cigarettes.
Alternatively, you may use Postmates services. They support tobacco delivery in states like Illinois, Kansas, California, Texas, Oregon, North Carolina, Wisconsin, and Washington DC.
Age verification is required by the sellers in order to ascertain the right age for purchases.
Will Door Dash deliver Cigarettes?
Door dash is well known for delivering and fulfilling orders. They even earned the name "Dashers" due to their quick delivery.
However, Door Dash does not deliver cigarettes or any tobacco-related items. Furthermore, they do not support the sale of tobacco products.
However, if you are a delivery merchant of drive or white label, customers can place orders directly to you through your app or website for delivery.
This delivery will need to be fulfilled by Door Dash too. In addition, alcohol products can be added to the Door Dash menus.
You will need to follow a merchant process in your self-serve menu in order to edit it.
You may also submit a request via the app and inform the account manager of the same.
If the state you live in permits alcohol delivery, Door Dash will contact and guide you on how to update your menu for alcohol sale and delivery.
On the other hand, you may sign up to sell alcohol on Door Dash.
You will only need to have a number of locations and live in a state that allows for alcohol delivery services. Signing up is through the self-serve menu editor.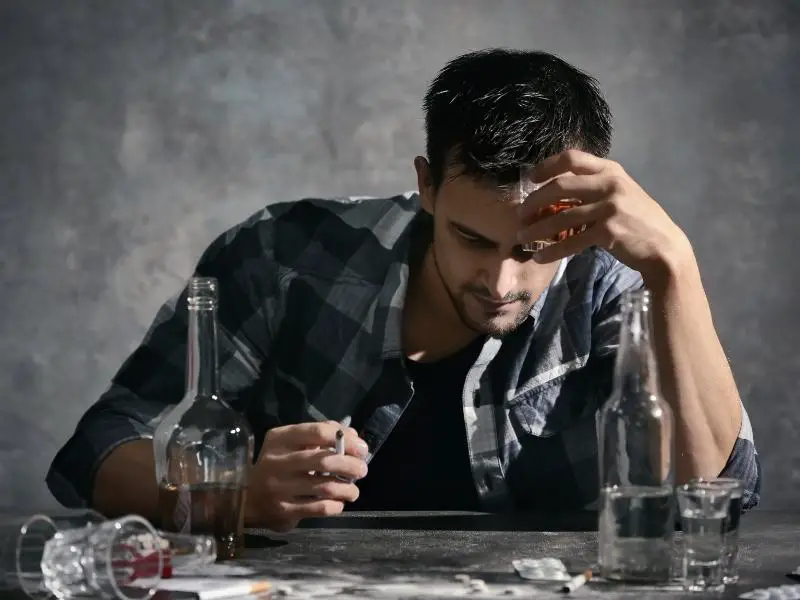 Can Tobacco Products be Delivered?
Tobacco products can be delivered. However, there are some delivery services that do not support tobacco product delivery.
In order to receive delivery of these products, the seller must first verify your legal age by requesting your identification card or driver's license.
This is according to the laws and regulations that govern tobacco production and sale. For you to receive these tobacco products, you are required to have attained the age of 21.
Only then can the tobacco products be delivered to you.
Is it Illegal to Deliver Cigarettes?
Cigarettes are regulated products just like any other. For cigarettes to be delivered, both the seller and the delivery service company must be regulated.
Sellers should also ensure they pay requisite taxes and request identification cards before delivering cigarettes.
This will enable them to ascertain that whoever is requesting a delivery has attained the age of 18.
Does Bottle App Deliver Cigarettes?
The bottle app sells and delivers both cigarettes and alcohol.
In fact, there is a phrase on their marketing platform that says "Get alcohol delivered to your door in 60 minutes with the Bottles app."
In addition, all orders are restricted to users above the age of 18, and identification is required before purchases and delivery.
This mobile app started in South Africa and has since grown to help consumers of alcohol and tobacco products with purchases and delivery.
The app requires users to only do cashless payments with card options available. Addresses are also requested upon creating an account while all orders are tracked via the app.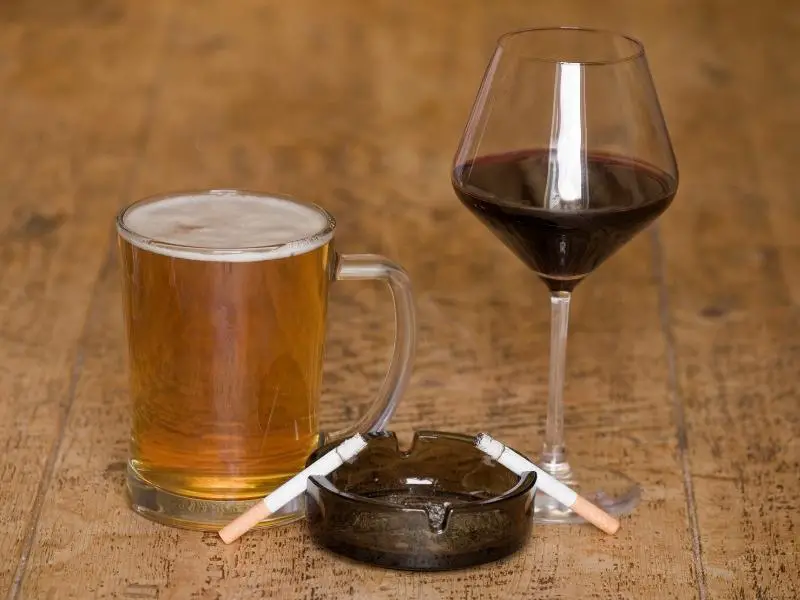 Can we order Cigarettes Online?
Depending on the country you are in, cigarettes can be ordered online through various platforms.
While some online delivery platforms do not support the sale and delivery of these products, some do offer them.
Platforms like the Bottle app offer customers both the sale and delivery of cigarettes to their doorsteps.
Nevertheless, it is important to note that all companies that offer online sales of cigarettes are regulated and will require identification before selling or delivery is done.
>> You may also like: Why are Whole Foods More Expensive?<<