They had been considered one of the most popular restaurant-style breakfasts, and so they had decided that their breakfast sandwiches, pancakes, and hashbrowns would be served all day long.
Unfortunately, after years of serving 24-hour breakfast, Mcdonalds had ultimately stopped this practice back in March of 2020.
In 2022, they have yet to bring back all-day breakfast nor confirm if it will come back yet.
What Times Does McDonald's Start Serving Breakfast in 2022? And What Time Does McDonald's Stop Serving Breakfast?
Breakfast is now only served during the morning hours between 5 am to 11 am. The only exception to this is on Fridays, where breakfast is served until 11:30 instead.
Breakfast is served every day of the week with the exception of holidays when McDonald's stores are closed. These are the typical hours, but they may vary based on the restaurant location as well as whether it's a weekday or a weekend.
There is also no way around this- while people have tried using delivery apps such as DoorDash or Grubhub for breakfast deliveries beyond these hours, these apps also cut off the breakfast menu at the same time.
Why Did McDonald's Get Rid of All Day Breakfast? Why Did McDonald's Strop Serving Breakfast All Day?
All-day breakfast was one of the most popular choices that McDonald's had made for its menu, and many people had taken advantage of this. Unfortunately, this had to be cut off around the time of the Coronavirus outbreak.
This was to simplify the menu and make orders easier to complete for essential workers.
There were also not enough ingredients and kitchen equipment to meet the demands. This change did show a difference, as the staff was completing orders faster and workloads were much easier on them.
Though, the pandemic wasn't the sole reason they had decided to stop serving breakfast all day.
During the evening rush that the restaurants experience, they wanted to get out orders as fast as possible and keep customers waiting as little as possible.
While it was much more efficient for the restaurants as possible, the public definitely didn't respond well to this.
What Breakfast Items Are Available All Day At McDonald's?
Luckily though, all hope isn't lost. In some restaurants, you can still get their famous hashbrowns all day, as it's no longer considered an exclusive breakfast item in some areas.
Their coffees are also available all day long as they always have been.
Do All McDonald's do 24/7 Breakfast?
There are also a handful of select locations that may still serve breakfast all day, although it's unknown where all these locations may be and if they're still actively participating in all-day breakfast.
You may have to call restaurants in your area and check to see if they do.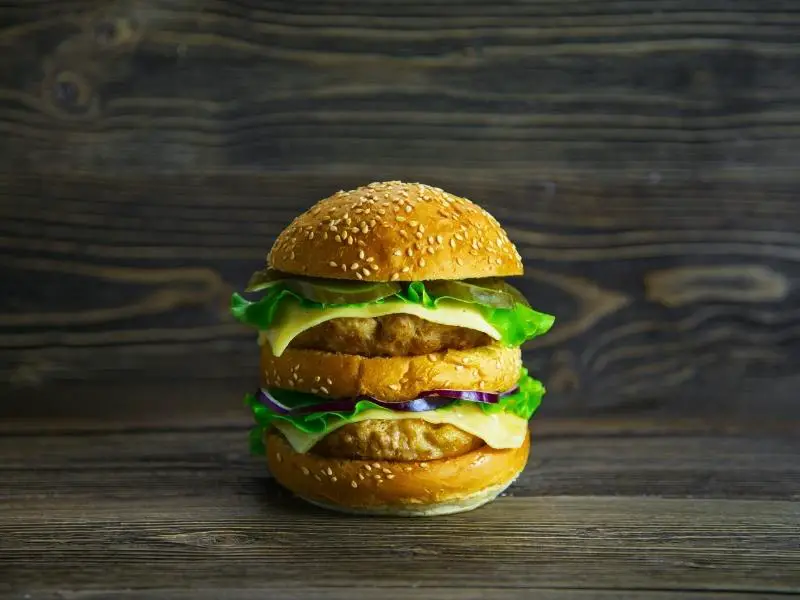 Can You Order A Big Mac In The Morning?
Just as breakfast items are served strictly during morning hours, lunch items are also only served in the afternoon.
Lunch and dinner items start being served after 11 am every day of the week, the same time they stop serving breakfast.
So if you were looking to get a Big Mac, you would have to wait until later in the morning or the afternoon.
Since they wanted to balance the breakfast and lunch options to make orders easier, it makes sense that they would also separate lunch items to a specific time of the day too.
How Do You Order Breakfast From Mcdonald's?
Ordering breakfast from McDonald's is just as easy as ordering lunch or dinner. In the morning, you can order Mcdonald's breakfast through any sort of means whether that be delivery, inside of the restaurant, or in the drive-thru.
Their menus are suited to whatever time of the day it is, so you can see the variety before you order.
Is Mcdonald's Breakfast Available Until 11 AM?
If you're ordering directly from the restaurant, you have until 11:00 am to buy breakfast. If you are getting it delivered through their McDelivery app or any other form of food delivery, you will have to place the order before 10:30 am.